You are getting ready to spend your hard earned money on a new wood fence and now you find yourself in the position of finding a reliable fence contractor – which can seem like a daunting task.
To help you in your search, Fence Masters DFW has prepared this guide so that now that you are ready to have your fence replaced, you can have answers at your fingertips.
We recommend you look for these qualities in a good contractor.
Are they community conscious?
How long they have been in business?
Who perform the actual work?
Do they have Liability insurance?
Good reviews? Bad reviews? What are clients saying?
Are they professional in their appearance?
What if they make a costly mistake?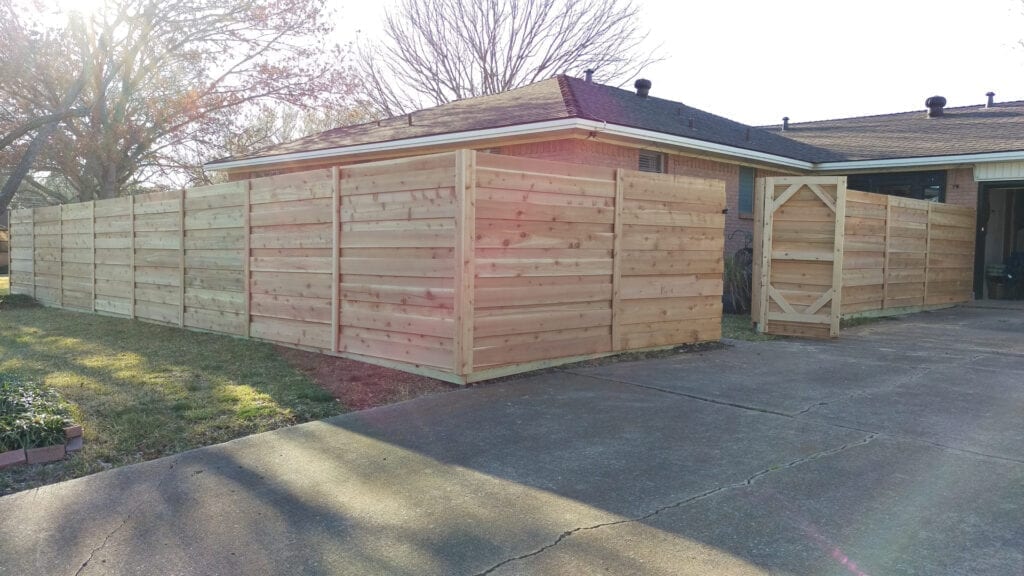 Let's dive in a little deeper into each of those questions.
What is their standing in the community?
Anyone can easily start a fence company nowadays; simply just get yourself a truck, slap on a magnetic sign on the door and…boom, you are in business.
But is that really all it takes? In our opinion it takes more than a truck and a sign to run your own fence company. For instance, what do vendors, past clients, and present clients have to say about the company? As you might well know, word travels fast when a company does not have good business practices. Ask around, what are people saying about that company?
Subsequently, a strong fence company should have a good reputation with vendors, city municipalities, and their clients.
What organizations do they support? How are they giving back to the community? Community involvement and community support should be an integral part of any company
How long have they been in business?
A fence company can have a quick rise to prominence but will they be here in the future to help cover your warranty on your fence? As mentioned before, a good upstanding company should set up roots in the community for years to come.
Clients should be able to trust that a company has a good established past and a strong future looking vision; accordingly, it doesn't benefit a client to hire company that will not be in business in the next 5-10 years; so ask them how long they plan to be around.
It takes years to develop and grow a strong fence company and red flags should be going up if the company representative does not answer your question honestly. Be upfront with them and they should be upfront with you as well.
What labor will they be using?
It is a common practice nowadays for many companies to use day laborers to work on your fence project and thus do not have the responsibility and cost burden of any direct employees.
Using day laborers will allow a company to save on benefits, health insurance, workers comp and human resources but they are doing a disservice to the industry, to the homeowner and the workers themselves by not being directly responsible for the labor force.
Others fence contractors take a different route and will simply sub-contract out the project to another company or another crew and have no direct oversight of your project – all in an effort for them to have a higher profit margin.
If this important to you and the quality of your fence, look for a company that only uses direct employees working for the fence contractor.
Do they carry insurance?
Fence contractors in Texas have the option of being Bonded and of carrying Liability Insurance and some companies decide to operate their fence companies without General Liability Insurance to help them keep costs down.
While it may not be totally necessary to carry Liability Insurance, ask yourself these questions:
how will your property be protected in the event of a major disruption?
Who will cover the cost of any extensive damage?
Does your home owner insurance cover any people who may be hurt while working in your property?
A good Liability Insurance policy will cover the project for any damage incurred by the fence company. Ask them to provide you with a copy of the policy and you can even take it a step further and ask them to include you in the Certificate of Insurance. This great blog post covers the benefits of having a contractor with Liability Insurance.
Fortunately, several local municipalities now require a contractor to demonstrate they carry Liability Insurance before being able to pull a fence permit. Some municipalities may even require to be listed as Certificate Holders on the contractor's Liability Insurance policy.
Definitely an important subject to discuss as you interview fence contractors.
Are customers satisfied with them as a company and their workmanship?
A great indication of just how good a fence company is what their clients have to say about them as a company and their quality of their work.
Client reviews play a critical part in the decision making process. In fact, according to Search Engine Land, 88% of consumers trust online reviews as much as they trust personal recommendations.
3rd party review sites provide an excellent and unbiased way to see how a fence company is doing. Sites such as TrustPilot, HomeAdvisor, Angie's List, Thumbtack, Yelp, Google, and others provide unbiased reviews – so do your homework.
Ask your friends and co-workers as well…who would they recommend as a good fence contractor? If they had a good experience with their contractor chances are really high they will recommend the contractor they used. 28% of businesses report that word of mouth is the most effective way to attract new customers.
Are they professional in their appearance, do they have professional tools, truck looks professional?
A company should look professional.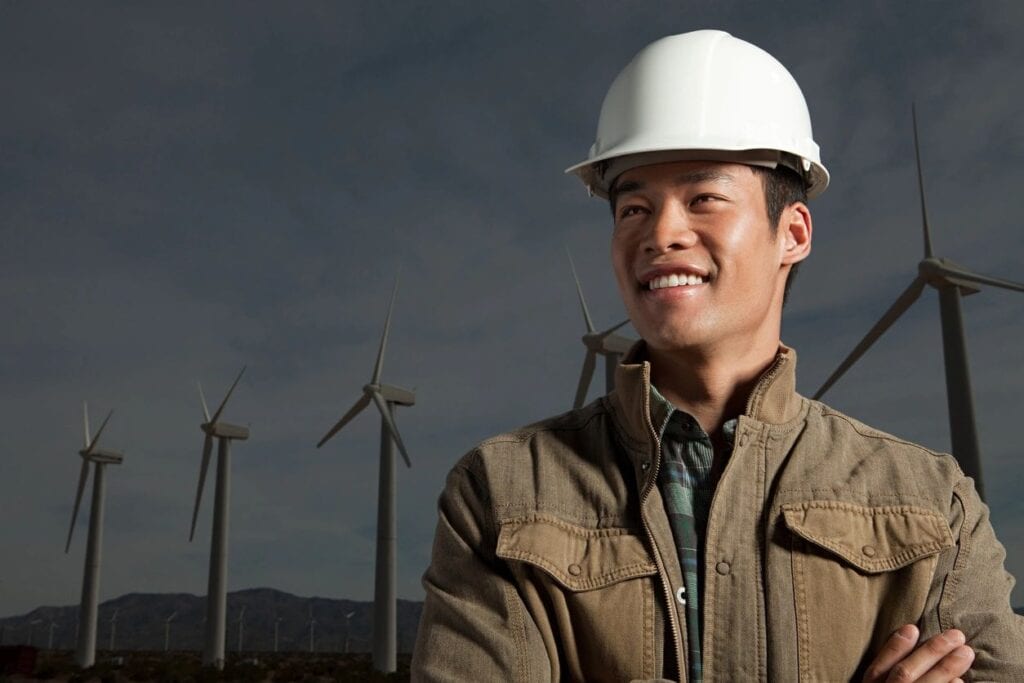 From employees wearing uniforms, having all the necessary tools, having clearly labeled trucks, behaving in a professional manner (some of you might have heard stories of workers drinking on the job and leaving beer cans all over the jobsite)…all this reflects on the professionalism of the company.
Do they show up on time? Do they show up when they say they will? You can gauge a company's professionalism by their timeliness. We all have heard stories of contractors not showing up on time, showing up 1 hour late, or not showing up at all; we are all pressed for time now more than ever and if a contractor cannot make the initial appointment, how are they going to manage being on time while working on your project?
Do they own up if a mistake is made?
If something is broken or damaged, a contractor should notify the homeowner that something happened and what they will take to remedy the situation.
A homeowner should not have to call a contractor to let them know their crew broke or damaged something in the property. Protocols should be in place to ensure clear communication between the crew and the homeowner in the event a mishap should happen.
On a side note…a homeowner should be included as much as possible in any decisions or deviations from the work plan to avoid any future disputes or disagreements.
Again, clear communication is key in these situations.
To wrap up…
While the whole process may seem daunting, asking the right questions will ensure that you select the right fence contractor for your project. With good information, due diligence, and a little bit of patience your contractor of choice will provide you a great fence that you will enjoy for years to come.
Update…we came across this post from the Arlington Tx website on tips on finding a quality contractor