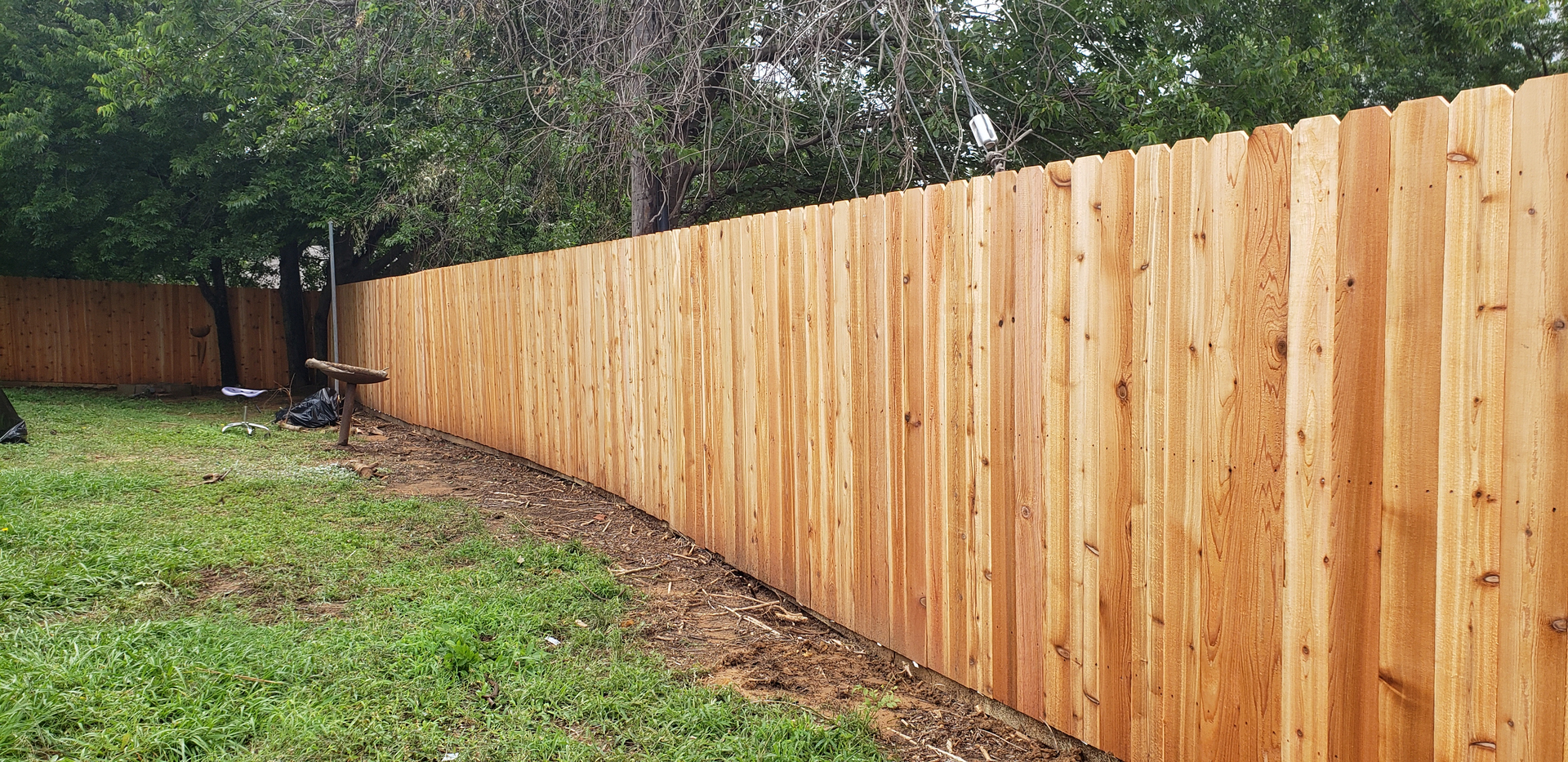 First-Rate Wood Fence
Installations and Replacements
At our company, we specialize in providing wood fence replacement and installation services. We do not handle painting, tile work, or remodeling services—only fence related projects.  You will see why we are one of the best fence companies in Irving TX.
Our Commitment
to Excellence
Whether we are in the design consultation, teardown, installation, or aesthetic touch stage, our high standards remain the same. You can rest easy knowing seasoned professionals will handle your fence replacement project.
We acknowledge that sometimes, not every project can be done smoothly. To address this, we will always seek your input and advice before making a decision. This is to make sure you and your family will be happy with the results.
Hundreds of satisfied clients have relied on Fence Masters DFW for their fence replacement projects, and we will count it a privilege to add you to our community.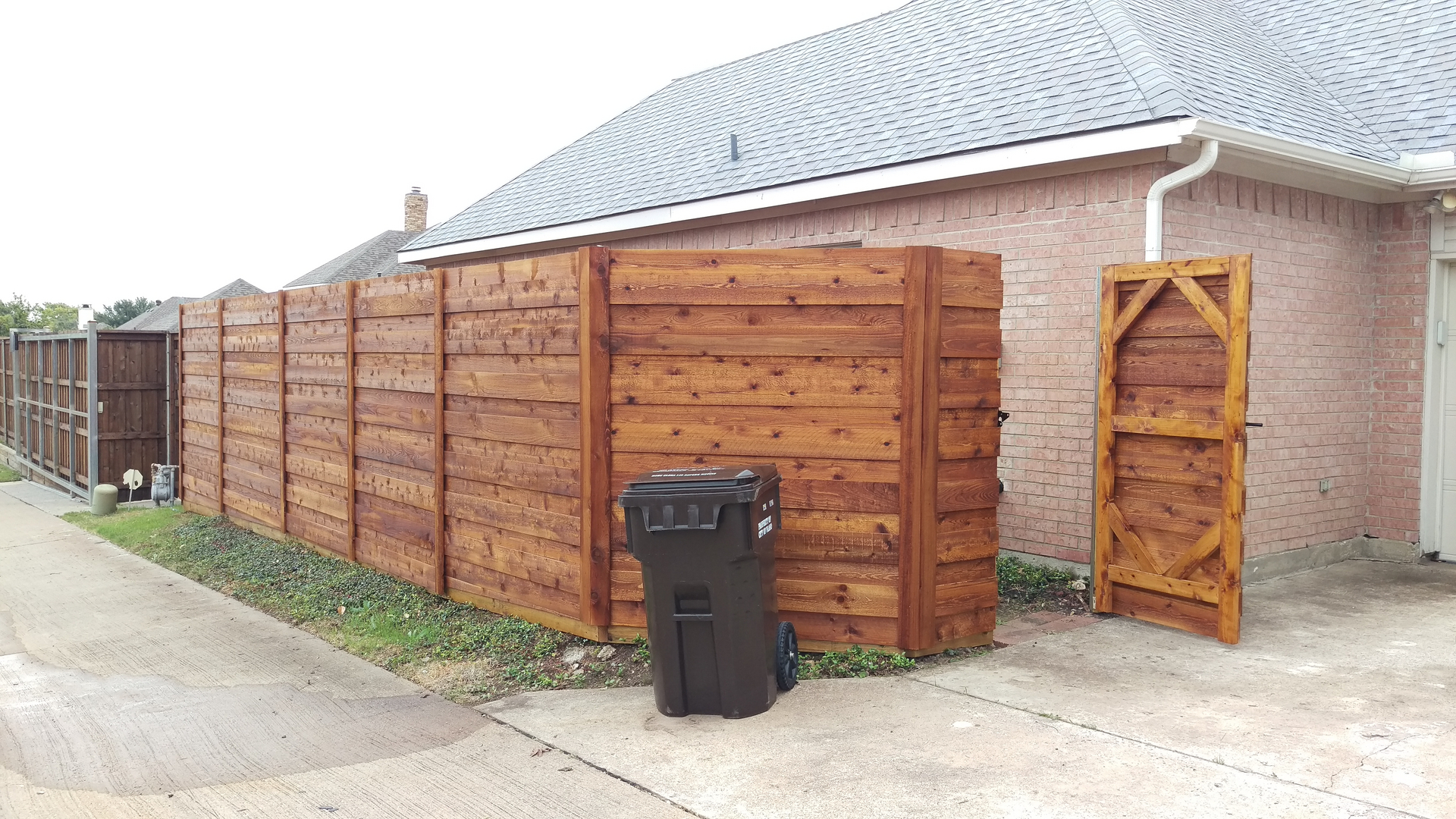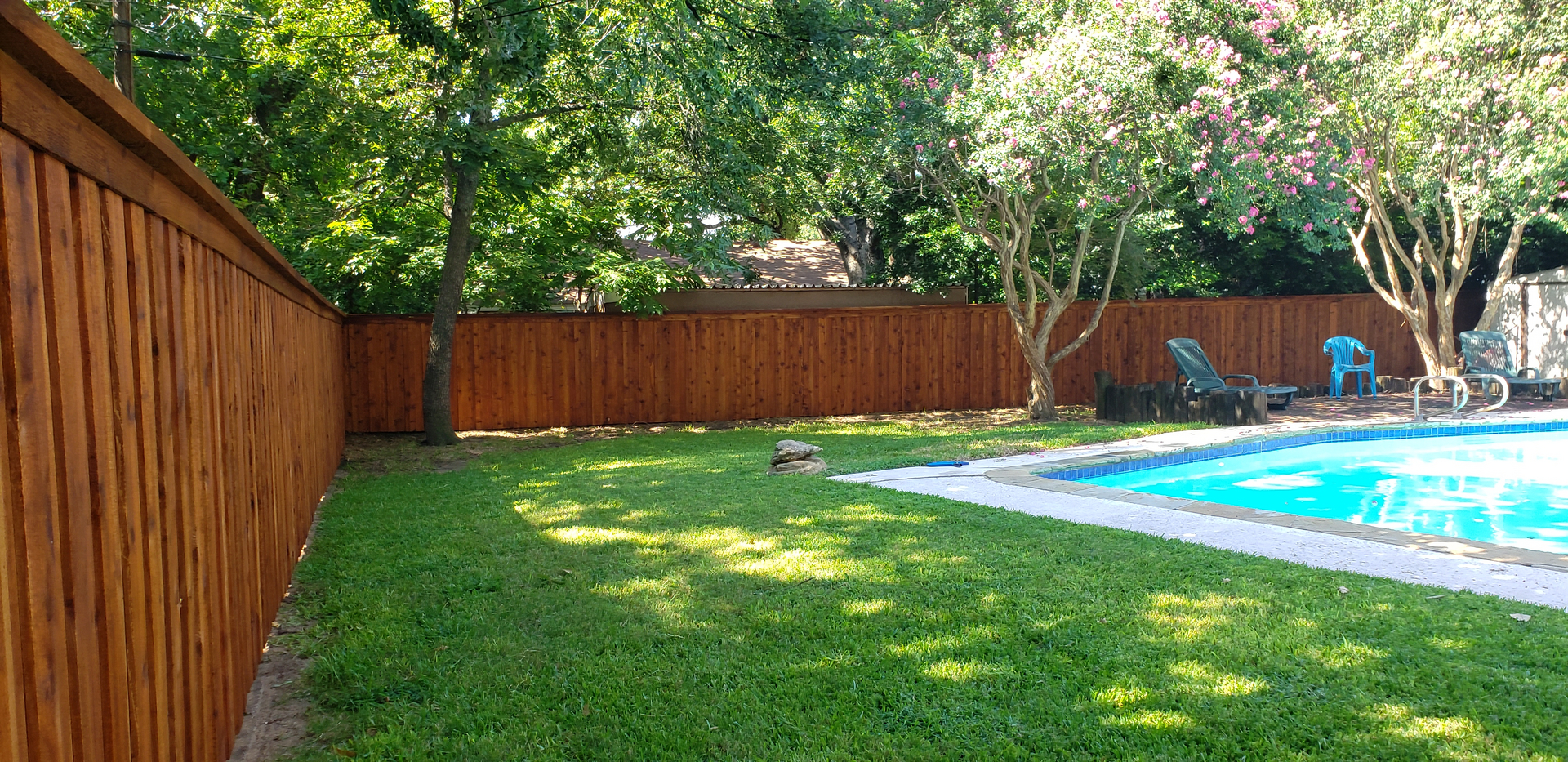 Services Included
in Your Fence Installation Project