Now that you are in the market to have your old fence replaced, you may be wondering what to look for in a fence contractor.
Choosing the right contractor is essential to ensure that you get a high-quality fence that will last for years to come.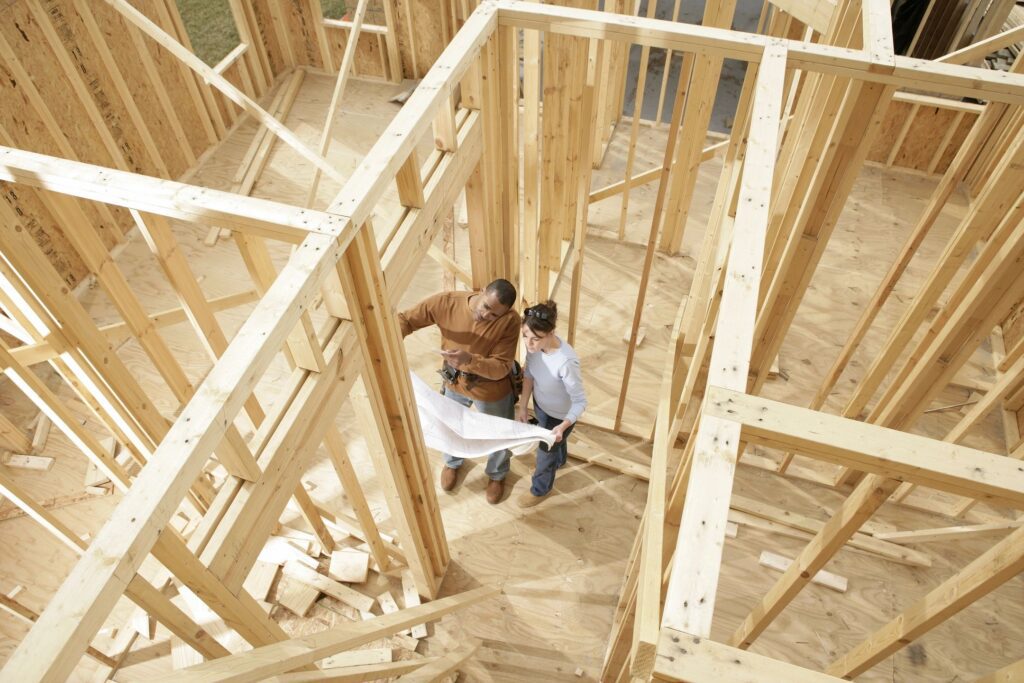 Here are some tips to help you find a reputable fence contractor:
Look for contractors with experience and a good reputation. A contractor with a track record of satisfied customers is more likely to do a good job for you. In the age of social media, you can also check their profiles, reviews, and pictures to give you an idea of the best companies in your area.
Check for licenses and insurance. While a fence company does not need to be licensed by the State of Texas there are certain aspects of your fence project that may require hiring a licensed contractor – for instance if you are having an electric driveway gate installed it will require an electrician to hook up the wiring and ensure everything is up to code. Insurance will protect you in case of any accidents or damage during the installation process.
Get estimates from multiple contractors. This will give you a good idea of the average cost for the type of fence you want and help you determine which contractor is offering the best value for your money.
Ask for references and follow up on them. Contacting past customers will give you a good idea of the quality of work you can expect from the contractor. Client reviews will also give you an idea of the quality of the service the company provides.
Don't be afraid to ask questions. A good contractor will be happy to answer any questions you have and will be able to provide you with all the information you need to make an informed decision.
By following these tips, you can be confident that you are choosing a reputable fence contractor.