Installing a fence is a great way to increase the value of your home and provide security for you and your family.
It can be difficult to know where to start when it comes to fencing.
You need to figure out what type of fencing you want, how long it will take to install, how much it will cost, and if you are able to do the installation yourself or not.
In this article we will cover all of these topics so you can make an informed decision about installing a new fence at your home.
We'll touch on:
– What style of fence do you want?
– Do you need any walk-thru gates and where will the gates be located?
– The actual length of the project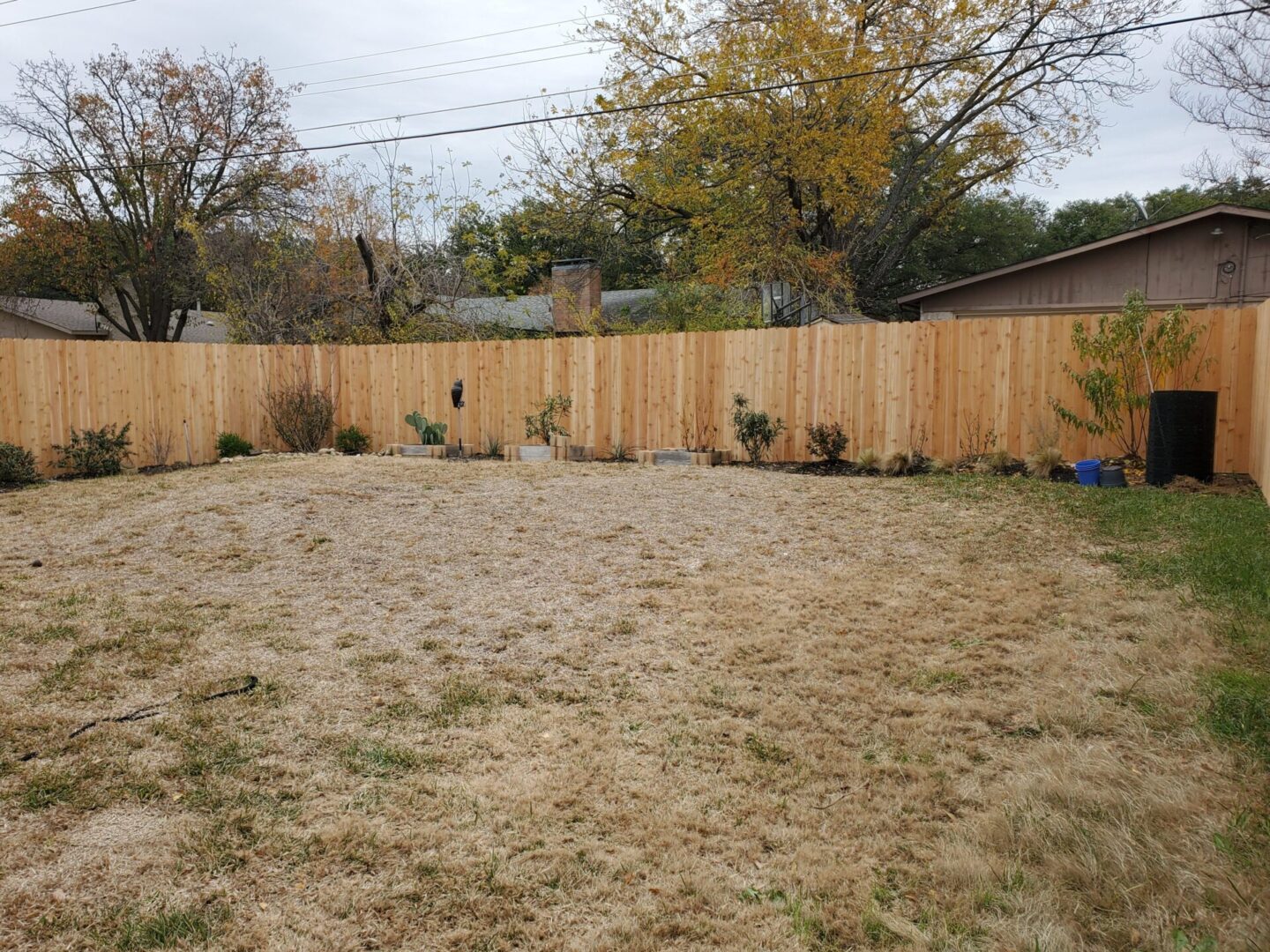 One of the determining factors when it comes to how long a fence installation project is the actual design style of the new fence. Currently we offer 2 styles: 1) the traditional vertical style fence, or 2) the more modern, horizontal style fence. The more traditional style of fence will be a quicker install than the horizontal simply because more labor is required to install a horizontal style fence. If you decide to have a horizontal style fence install plan on the project to take up to 1-2 days longer than the traditional style fence.
Something else to consider is if you will be needing any walk-thru gates installed. Since gate installation make considerable time to install, the more gates you have the longer the new fence project will take. We take into consideration the grade of the ground, the width of the gate, and the actual pivot point to install a gate that will last you for years to come.
Finally, the actual length of the new wood fence will determine how long you fence project will take to be completed. Typical protocol is to have 100ft – 150ft of fence installed in 2 days, with 1 walk thru gate included.
With excellent processes in place and a great installation team we can help you transform the look and feel of your backyard and home in as little as 2 days; the most time it has taken us to finish a residential fence replacement project has been 5 days, from start to finish.